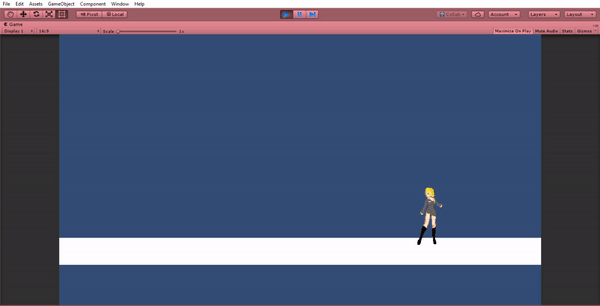 More Sprite Assets
I have completed a mini-project of mine, which includes the above character and her run animation. During this process, I wanted to learn GIMP and I wanted to learn how to create layers, so the image can be easily manipulated. I have accomplished that small goal and made a little run animation and new character. This character has a different body type than my previous, so it was interesting to see the differences in the run animation. Additionally, the last character was 64 pixels and this one is double the resolution at 128.
In the future, I think I'll stick with 32 or 64 pixel characters. The increased size to 128 didn't seem worth it and it took much longer. I am going to create an idle and a jump animation for both these characters and then sell the assets.
In terms of game development, I haven't been making much progress in that regard. The basics of of this game are set, it's just about me creating a level from blocks. It's difficult to find motivation because the largest reason I fiddle with game design is to learn and to understand the process. The product isn't as important to me as it should be.
That said, I think I will be moving over to Dog Catcher in the next week. I aim to create a menu system and I want to fix the dogs so that they do not spawn at the screen edges. I will also create a proper end game screen instead of the current one.
Cheers,
Greg
Get Cyberpunk Anime Updated, Playable first level